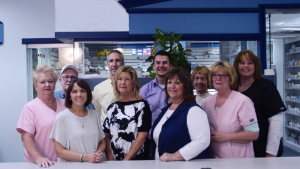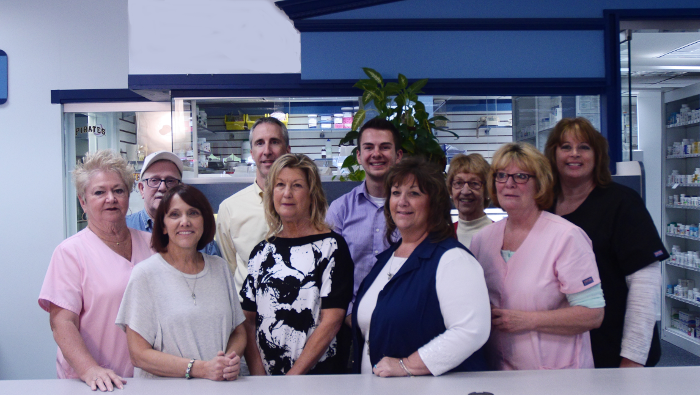 Here at McDonald Pharmacy we are always looking for exceptional candidates to join our growing team. Potential Team Members shall possess a positive, out-going attitude and enjoy dealing with and assisting people as that is the core of what we do! A natural smile goes a long way. Also a strong ability to work with technology and/or learn technology is also preferable as everything in our world revolves around using a computer in healthcare.
You can click on and download an application form on the left which can be submitted using our form below after completion.
We do require a full application to be filled out to be considered. If you cannot submit your application in a PDF file, you could also drop it off in person at the pharmacy counter or mail the completed application to us at McDonald Pharmacy, 303 West Barr Street, McDonald, PA 17815. Attn: Pharmacist.

---