We offer you three ways to request your refills.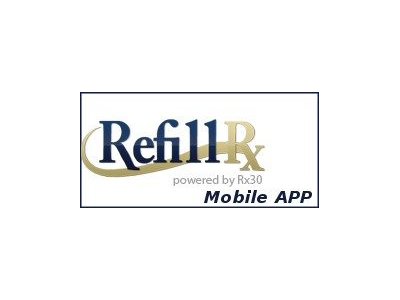 The fastest and easiest is to download our Smart Phone APP, RxRefill for your iPhone or Android phone. You will be able to just scan the barcode on your bottles, select our pharmacy and press the button to order any refill, could not be easier!
Or just as you always have been able to, you can use the form below. To start, please fill in the form using the Rx number or if you don't have the number, the medication name for each. Either way we will prepare your refills for you as we always have, the choice is yours.
NOT FOR COMPOUNDED RXS, Click HERE to order compounded refills